Thanks to the exceptional generosity of KRG Children's Charitable Foundation, our gym is a one-of-a-kind play & movement centre for children with autism.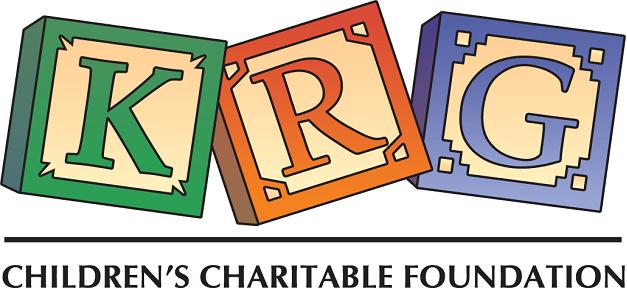 The centre provides a unique setting for recess, academic, speech and occupational therapy sessions. Working with our trained staff, our kids tackle climbing and bouldering walls, climb rope and wooden beam systems and sail through the air on our pendulum swing. One of their favourite activities is climbing the wall to greet the monkeys, just one of many animal and landscape scenes painted on our walls by artist Lindsay Davies.
In the climbing centre, kids with autism experience new-found confidence and focus that translates into enhanced learning. As Johnny's mother Bessy raves:

"Johnny has numerous sensory and motor challenges which affect his ability to function at school. Use of the specialized equipment in the climbing centre has helped organize his mind and body, improving his attention, motor skills and his ability to communicate. He is so much more ready for learning when his day starts with climbing the fun and engaging rock wall."
CBC's The National featured Giant Steps' student Luca and the work we're doing in our climbing centre with children with autism. Click here to view the story on The National's website.
The Foundation is a wonderful supporter of Giant Steps. Beyond the initial transformation of our gym and the installation of the climbing centre, they generously provide grants for our therapy programs, staff training, inspection costs, and new equipment. A huge shout-out to KRG Children's Charitable Foundation!