Ask any child at Giant Steps, and you quickly discover that one of their favourite places is our Snoezelen Room.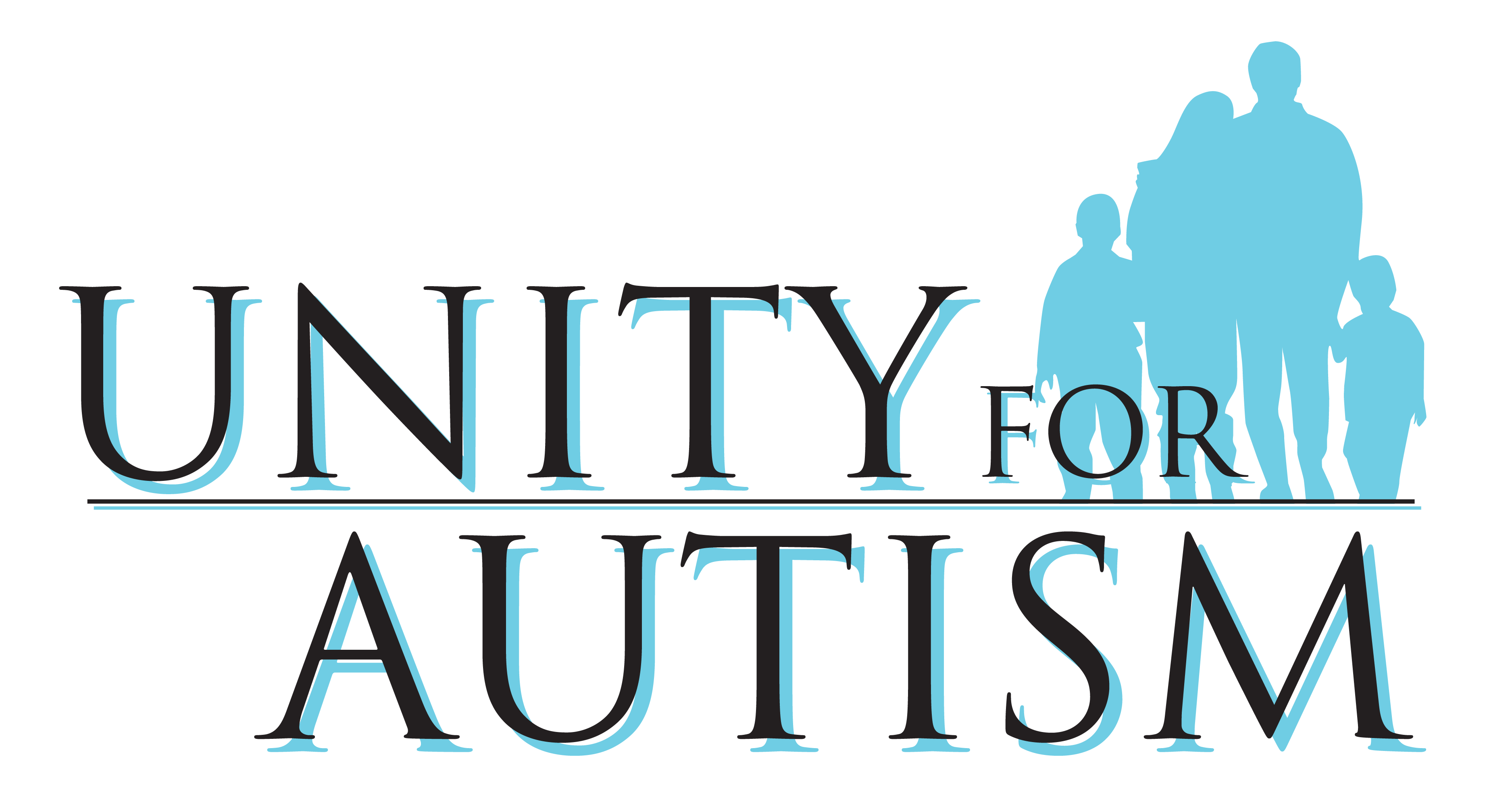 Made possible due to the generous support of Unity for Autism, this multi-sensory room provides our kids with wonderful opportunities for sensory input, pleasure and exploration. Children discover a deeply-padded floor, a draped ceiling and disco ball, interactive wall displays and mobiles. They snuggle down in a bean bag chair, lie on the vibrating massage bed or wrap themselves in a colourful fibre-optic light spray. A favourite feature is our brightly lit bubble tube. Pictures and lights rotate on the wall, music plays and sensory toys are available for exploration.
In addition to fun and relaxation, the benefits of Snoezelen include improvement in memory and communication skills, an increase in focus and attention to tasks, and a decrease in frustration and anxiety-related behaviours.
Our Unity for Autism Snoezelen Room is also available to children with autism who attend other schools in the community.