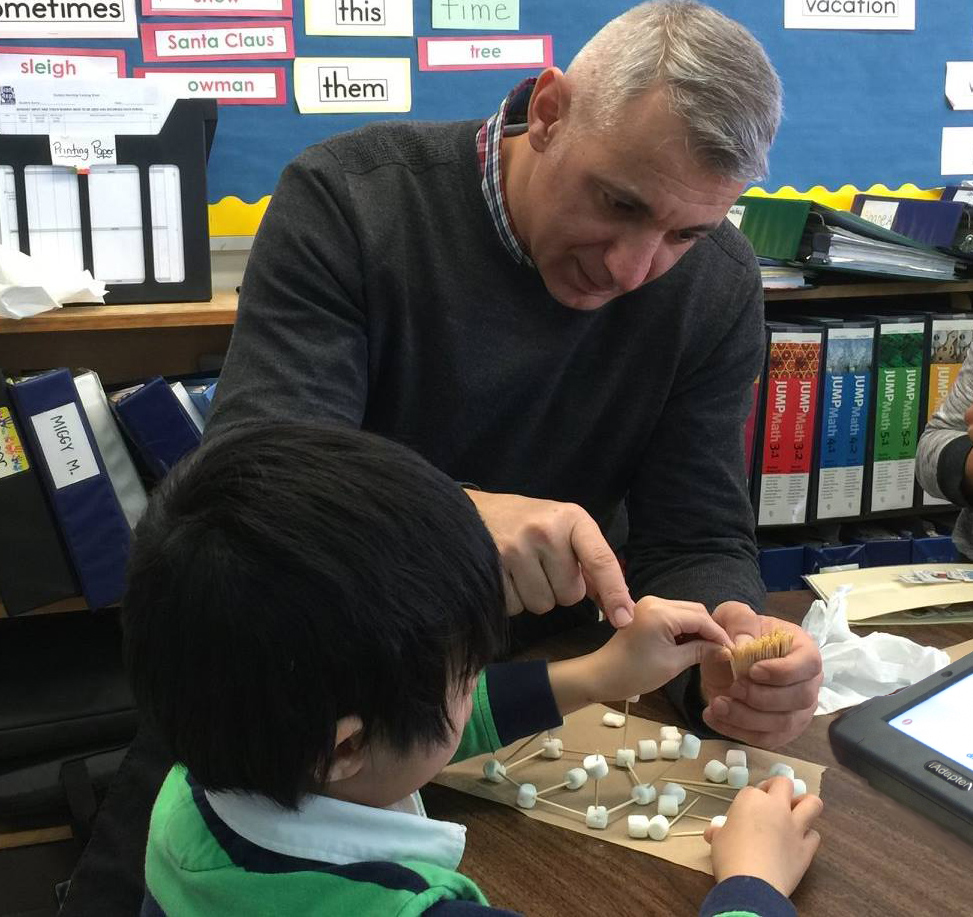 Speech and Language Therapy
Impaired communication is one of the hallmarks of ASD and approximately 50% of children with autism are non-verbal. Successful functional communication is a primary focus of the Giant Steps program.
Children at Giant Steps participate in individual speech therapy sessions with our Speech and Language Pathologist (SLP). Our SLP assesses each child's abilities and methods of communicating, and formulates an individualized communication plan. These plans are implemented by our SLP and often combine visual strategies, such as the use of sign language and picture symbols, with those that focus on verbal expression and articulation. For non-verbal children and those needing more assistance with functional communication, strategies that include iPads and other forms of technology, PECS (Picture Exchange Communication System) and augmentative communication devices are developed and expanded.

TD Securities Underwriting Hope Fund is the major sponsor of our speech therapy program.
We thank them for helping us give children with autism a voice!