WHAT'S ON THE MENU FOR KIDS AT GIANT STEPS
Weekly one-on-one speech, behaviour + occupational therapy sessions
Individualized therapy plans based on regular data collection + analysis + clinical reviews
A robust daily program of activities developed around the "must-have" 8 Essential Living skills
A passionate, experienced + dedicated team with support on a 2:1 child to staff ratio
Full or half day programming available
If they are between the ages of 3-14 with a primary diagnosis of Autism Spectrum Disorder,
we welcome your inquiries!
To submit an admission inquiry form CLICK HERE

WHAT PARENTS LOVE ABOUT GIANT STEPS
At Giant Steps, we value parents as strong advocates and partners in their children's personalized, evidence-based treatment plans.
Here's some of what parents had to say when asked what they loved about the Giant Steps program.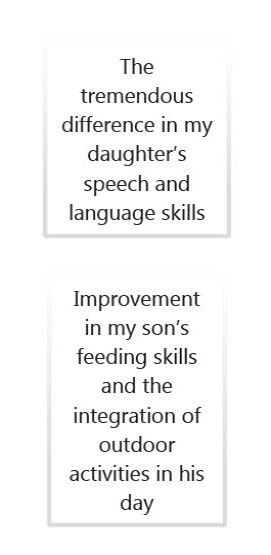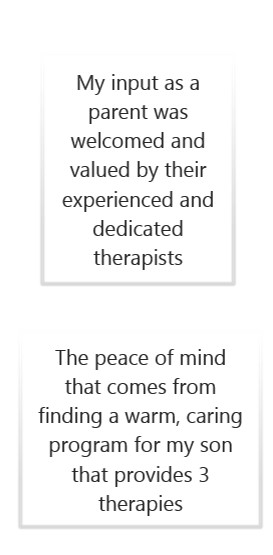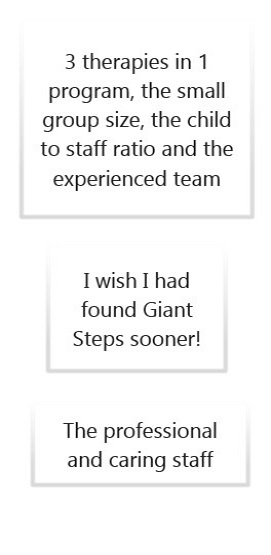 My daughter has come a long way since starting at Giant Steps, when she needed enormous assistance with transitions, communication, dressing and other life skills, and behaviours such as waiting for her turn and responding to "no".
She now participates in group activities, is more vocal, receptive language has improved and speech is blooming! And she is becoming more independent every day.
I finally see a bright future ahead for my daughter, thanks to Giant Steps' nurturing, communicative and expert team!

NEWS, NOTES AND EVENTS
CIBC Miracle Day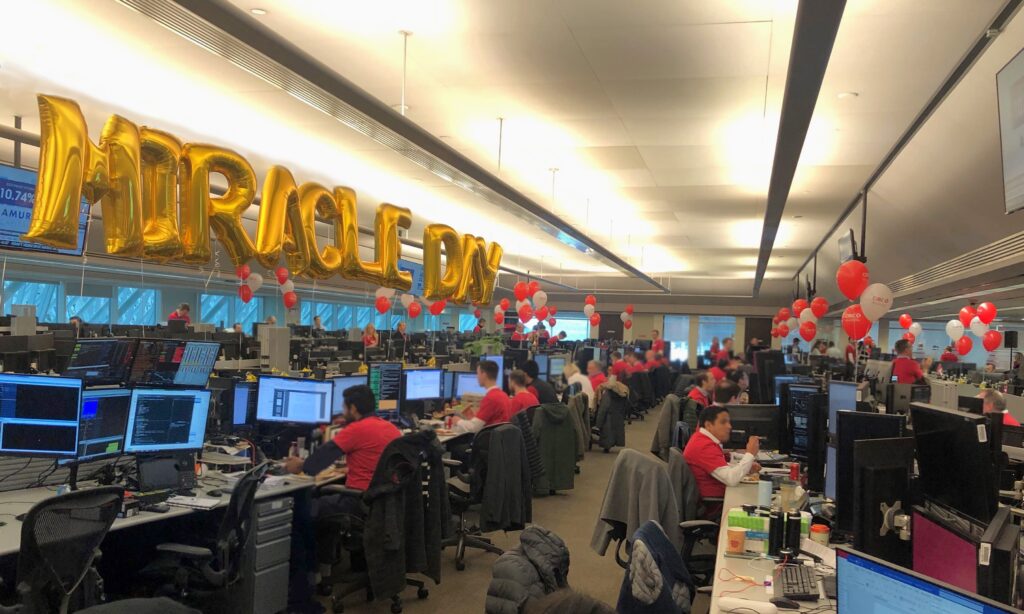 On December 6, Giant Steps was proud to be part of the CIBC Miracle Day, a one-day fundraising event benefiting a variety of children's charities. Participating alongside some other incredible charitable partners, the real stars and winners of the day were the kids!

Calling all volunteers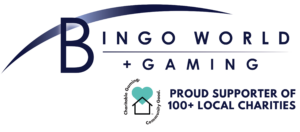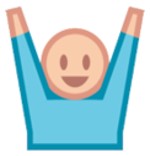 Could you donate a few hours of your time at Bingo World Richmond Hill?
Giant Steps is fortunate to be one of the 50+ local charities that benefit from gaming at Bingo World; proceeds support our kids' therapy programs.
Small action, big impact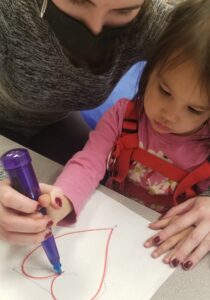 Monthly gifts are the easiest, most convenient way to make a difference for our kids. By providing reliable, stable funding for their therapy and life skills programs, your monthly gift ensures that kids with autism gain critical skills in every area of development.