What's on the menu for kids at Giant Steps this year?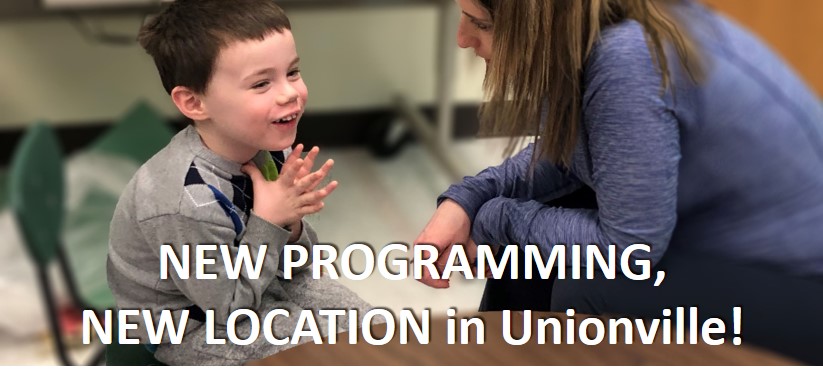 WE WELCOME YOUR INQUIRIES!



Intake assessments available now
To submit an admission inquiry form
CLICK HERE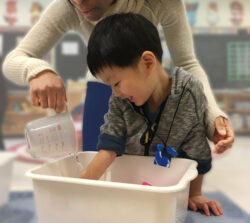 News, Notes & Events
GIVING TUESDAY IS AROUND THE CORNER

It's the start of the holiday giving season, and a day when Canadians make a difference for those we care about by donating to our favourite charities.
Here at Giant Steps,
we're asking you to add kids with autism to your gift list today.
It is only with the help of donors like you that kids with autism can receive the specialized therapy programs they so desperately need. Your donation will be put right to work, funding our kids' speech, behaviour and occupational therapy programs.
On Tuesday November 30, make a donation to Giant Steps & get a charitable tax receipt before year end,
OR get a head start today!

LOOKING FOR IMPACTFUL PROGRAMMING FOR YOUR CHILD?

MEETING OUR KIDS' NEEDS DURING THE COVID-19 PANDEMIC
Our Donors Make a Difference!