What's on the menu for kids at Giant Steps this year?

Is your child between the ages of 3-14 with a primary diagnosis of Autism Spectrum Disorder?
We welcome your inquiries!
To submit an admission inquiry form CLICK HERE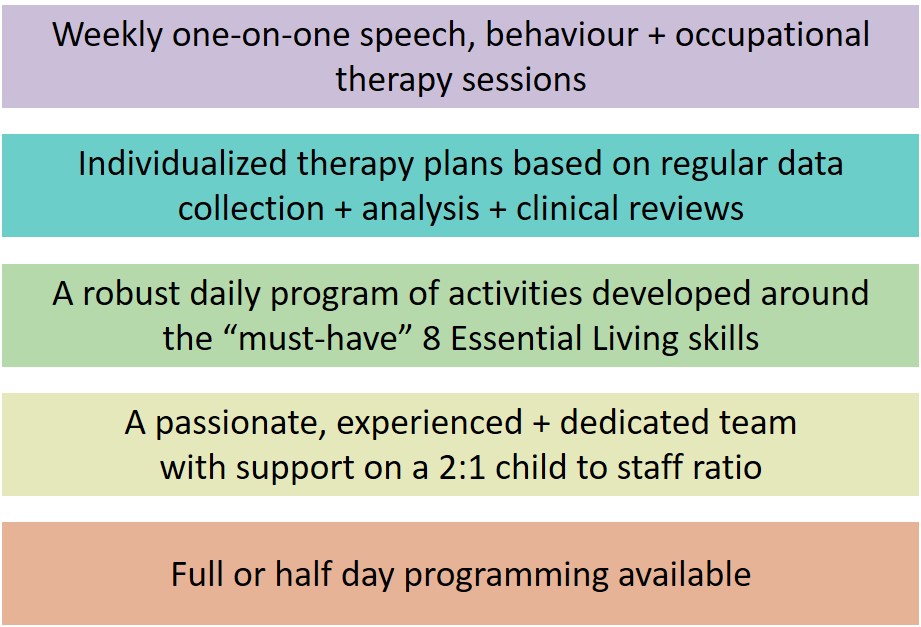 My daughter Aria has come a long way since starting at Giant Steps in the fall, when she needed enormous assistance with transitions, communication, dressing and other life skills, and behaviours such as waiting for her turn and responding to "no".
Aria now participates in group activities, is more vocal, receptive language has improved and speech is blooming! And she is becoming more independent every day.
I finally see a bright future ahead for my daughter, thanks to Giant Steps' nurturing, communicative and expert team!
Jennifer, Aria's Mom + current Giant Steps' parent
News, Notes & Events
A new cash prize winner this month!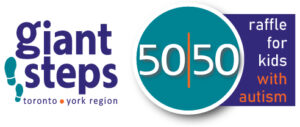 Congratulations Tuomas T., ticket # 1322
Our April winner took home $605!
Get your tickets for our May draw
Raffle licence # RAF1233953
Smallest action, largest impact!

The easiest and fastest way to show you care.
Become a monthly donor
Our Donors Make a Difference!