News, Notes & Events

APRIL WAS
WORLD AUTISM MONTH
____________________________________________________
April 2 was World Autism Awareness Day and kicked off World Autism Month…
a global effort to increase understanding and acceptance of people with autism,
like 7 year-old Mila, one of our students here at Giant Steps.
Over the last year, the COVID-19 pandemic has exposed and heightened inequalities for so many, including those faced by people with autism.
With the loss of in-person interaction and learning this past year, families are concerned more than ever about their kids' social, academic and behaviour skills and their mental health.
We're grateful that today Mila and our other kids are at Giant Steps, happily engaging and learning with our teachers and therapists!
YOU CAN HELP
GIANT STEPS NOW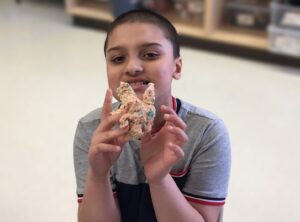 The York Region District School Board has announced they intend to end our 25 year-old partnership in September 2021.


THE EASIEST WAY TO GIVE!
Become a monthly donor
Step up for kids with autism like Daniel!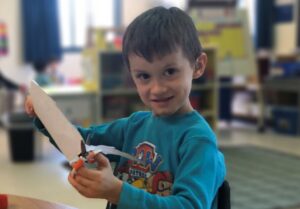 Our Kids' Favourite Places
Autism Speaks
Calming Centre
The Bridle Bash Foundation
Resource Centre
KRG Children's Charitable Foundation
Climbing Centre
The Shayam Kaushal Charitable Foundation
Life Skills Room
Unity for Autism
Snoezelen Room
We're STEPPING AHEAD!
THANK YOU for taking a few moments to connect with us by catching up on our news ….
. How we enable kids with autism
. Hear from a graduating family
. Read about our amazing Program Assistants
. Catch up on our busy year, and
. Check out our awesome donors!
Giant Steps in the Spotlight
For media coverage about the YRDSB's plan to end their partnership with Giant Steps, visit
SAVEGIANTSTEPS.CA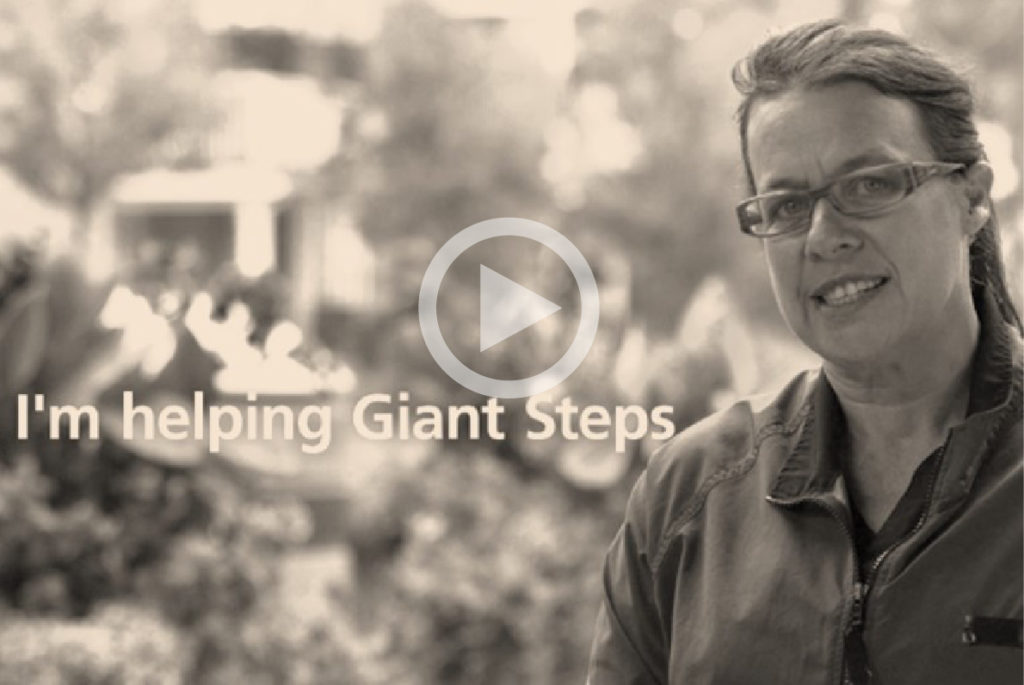 Scotiabank
Our success highlighted at the
Scotiabank Toronto Waterfront Marathon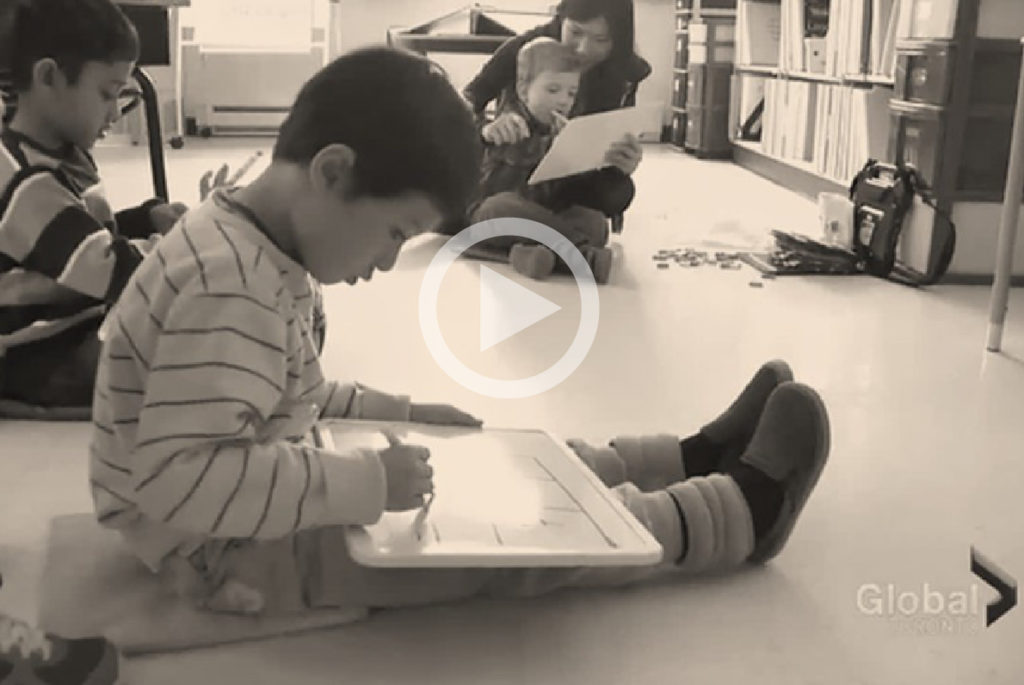 Global News
Giant Steps featured on "Making a Difference"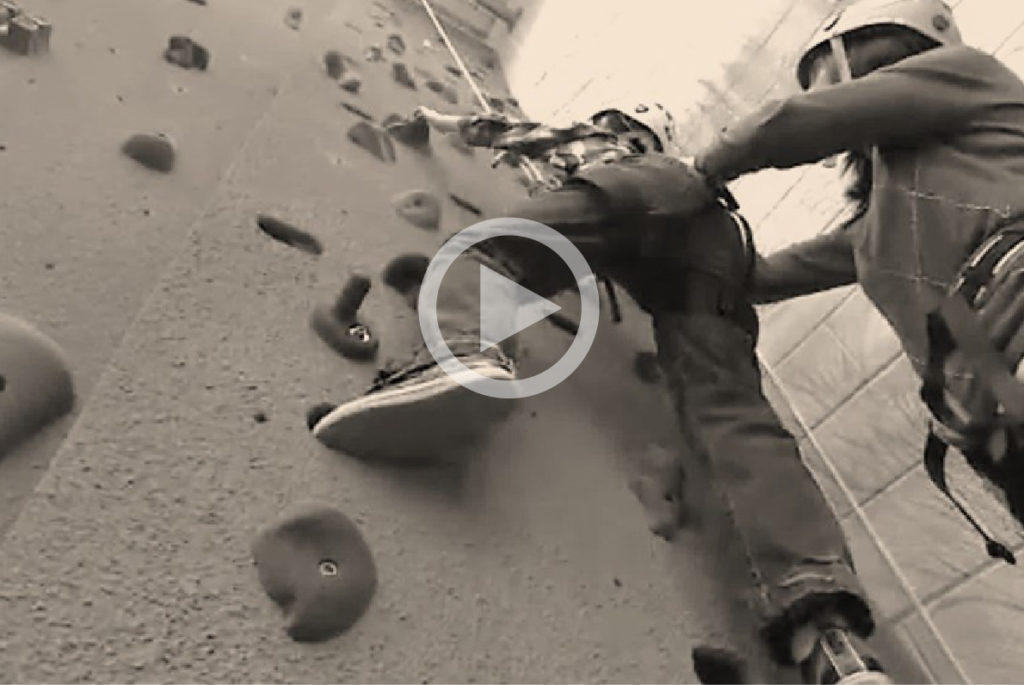 CBC News
Giant Steps' student shines on The National
Our Donors Make a Difference!