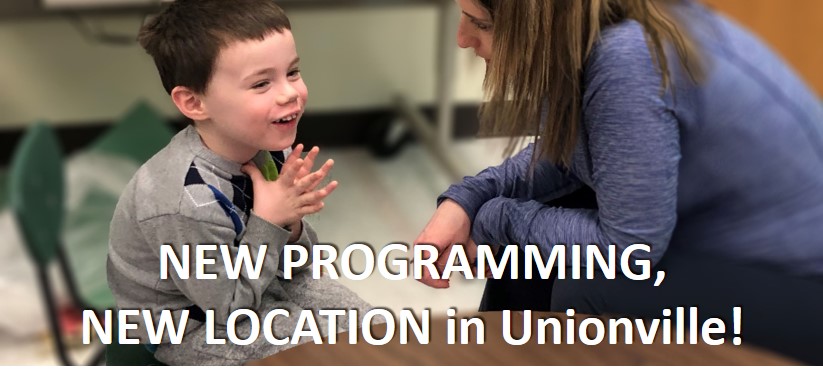 WHAT'S ON THE MENU FOR KIDS AT GIANT STEPS THIS YEAR?
WE WELCOME YOUR INQUIRIES NOW!



Intake assessments available in September
To submit an admission inquiry form
CLICK HERE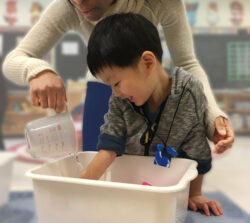 News, Notes & Events


THANK YOU for your support!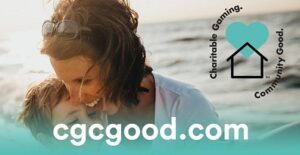 Check out the new website www.cgcgood.com to learn more about how charitable gaming at Bingo World Richmond Hill helps charities just like us!

Our Donors Make a Difference!