News, Notes & Events
ARE YOU A WINNER?
Click here for the full list of prizes & winners!


OUR TOP PRIZE
Wheels up with WestJet

Congratulations Risa Kurtz-Whitnall


You're the lucky winner!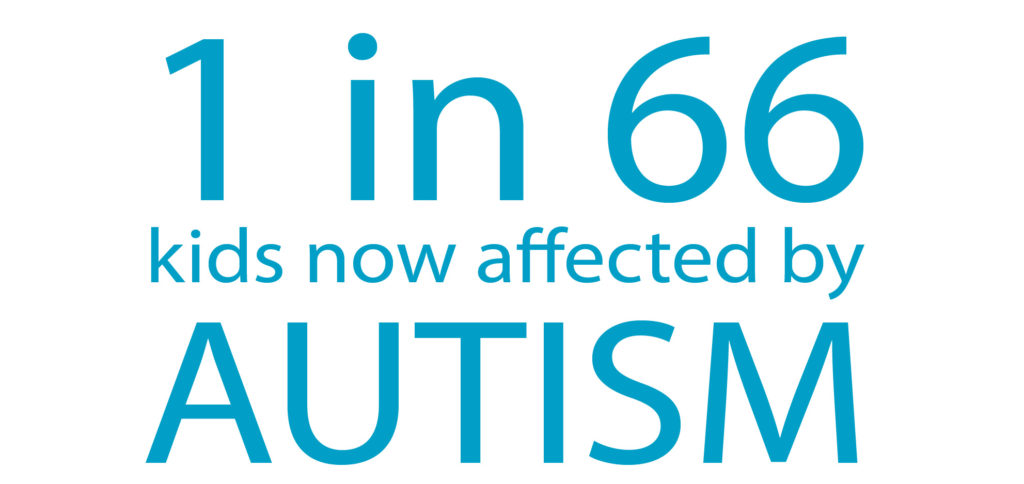 April was World Autism Month
and we celebrated
Purchases of Stella & Dot's
Unity Wishing Bracelets
supported Giant Steps

Tangled Art + Disability
hosted an exhibit
of our kids' amazing artwork
Our Kids' Favourite Places
Autism Speaks
Calming Centre
The Bridle Bash Foundation
Resource Centre
KRG Children's Charitable Foundation
Climbing Centre
The Shayam Kaushal Charitable Foundation
Life Skills Room
Unity for Autism
Snoezelen Room
We're STEPPING AHEAD!
THANK YOU for taking a few moments to connect with us by catching up on our news ….
. Autism is on the rise
. How we enable kids with autism
. Hear from 2 of our families
. Catch up on our busy year, and
. Check out our awesome donors!
Giant Steps in the Spotlight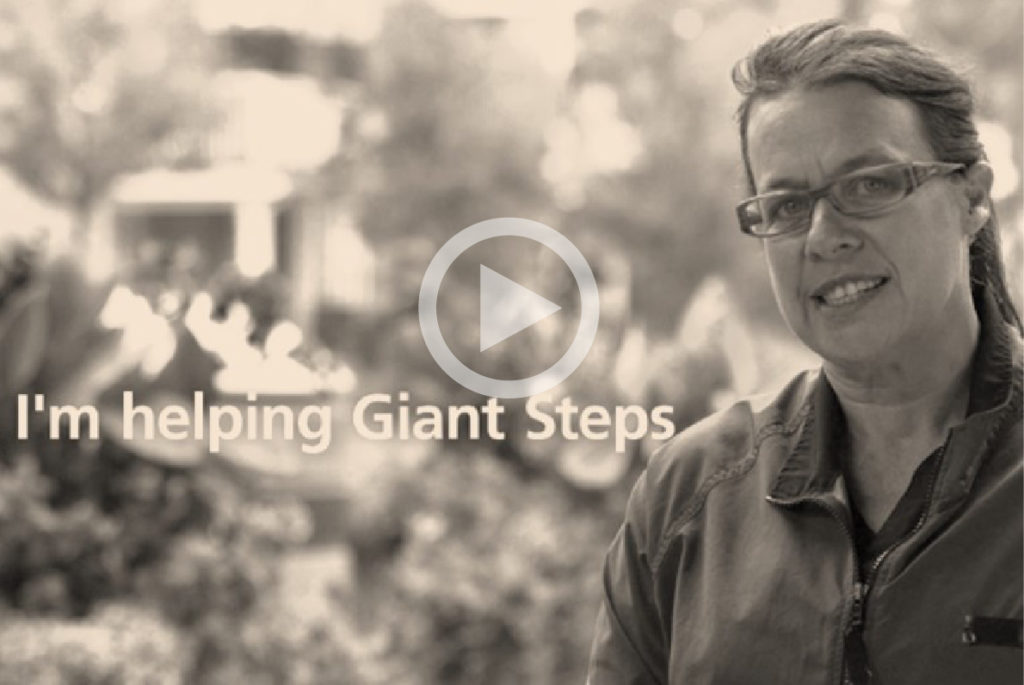 Scotiabank
Our success highlighted at the
Scotiabank Toronto Waterfront Marathon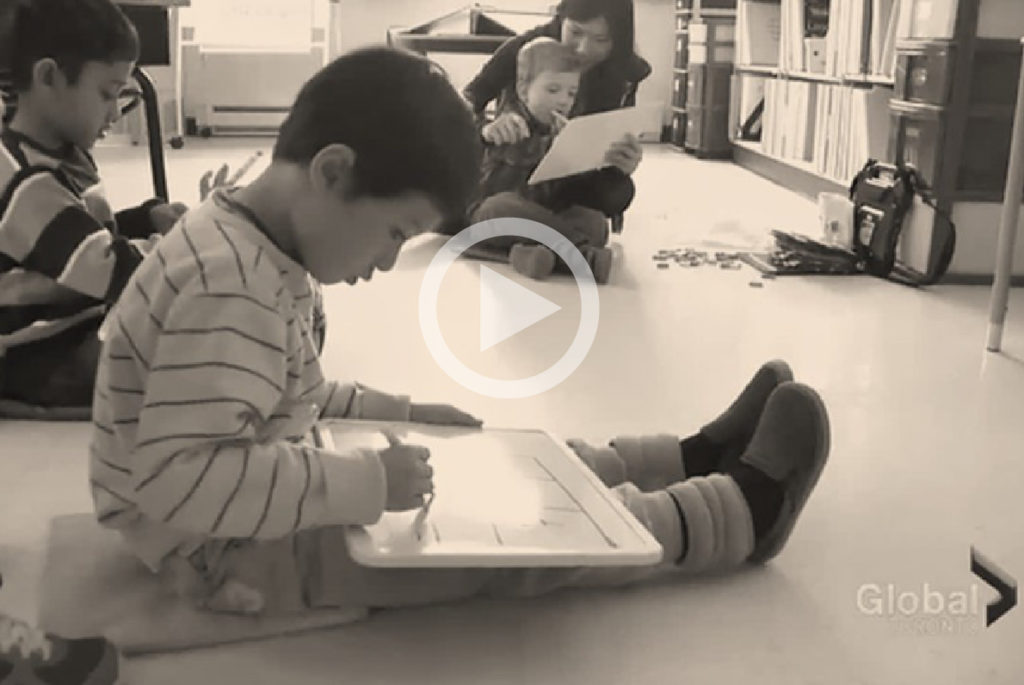 Global News
Giant Steps featured on "Making a Difference"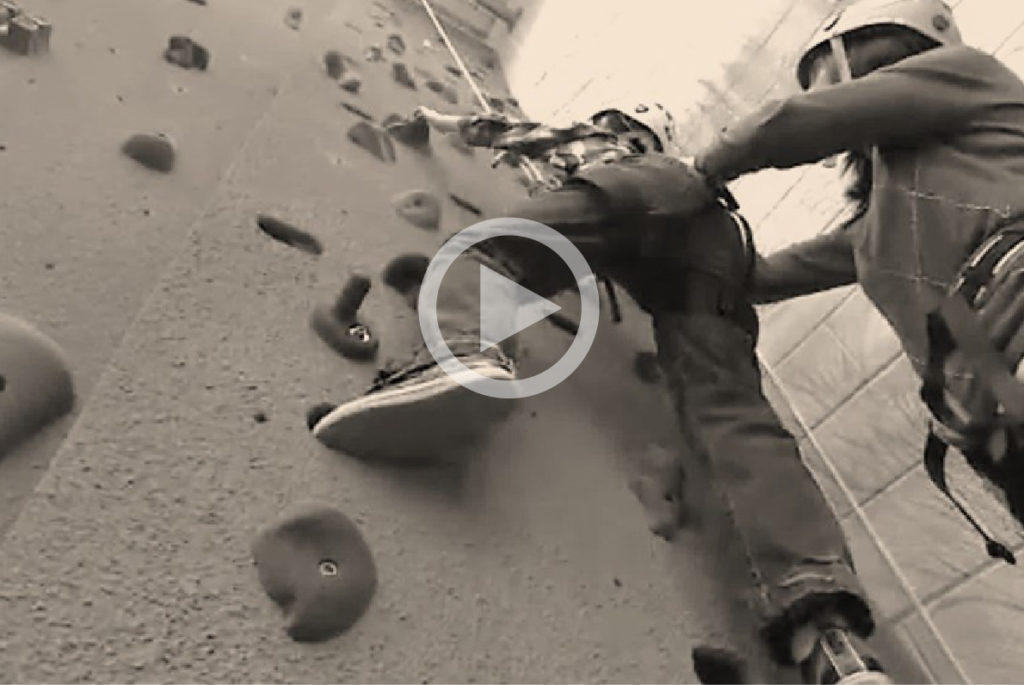 CBC News
Giant Steps' student shines on The National
Our Donors Make a Difference!