News, Notes & Events
We did it!
What a team at the
Scotiabank Toronto Waterfront Marathon!
OVER $108,000 RAISED
for our kids' therapy programs!

Shop online, support Giant Steps
Giant Steps will receive an automatic donation each time you make an online purchase from hundreds of popular retailers & travel sites. Visit
shopandshare.ca
to get a start on your holiday shopping today!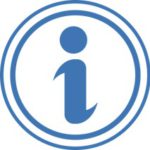 Want to learn more about admissions to Giant Steps?
We invite you to attend our next information session and tour on Monday, January 22 at 2pm. Call (905) 881-3104 to register.
Our Kids' Favourite Places
Autism Speaks
Calming Centre
The Bridle Bash Foundation
Resource Centre
KRG Children's Charitable Foundation
Climbing Centre
The Shayam Kaushal Charitable Foundation
Life Skills Room
Unity for Autism
Snoezelen Room
We're STEPPING AHEAD!
Thank you for taking a few moments to connect with us by catching up on our news.
We hope this newsletter provides you with a snapshot of what Giant Steps is all about – a school & therapy centre where the unique needs of each child are addressed with compassion and expertise by our team using a wide range of educational and therapeutic approaches.
Giant Steps in the Spotlight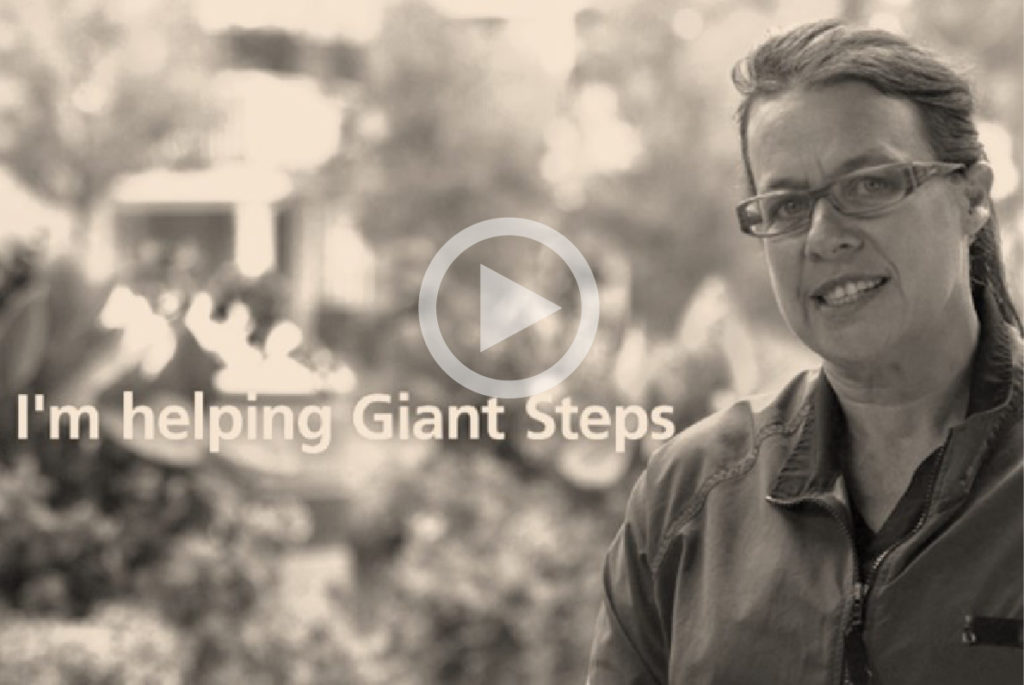 Scotiabank
Our success highlighted at the
Scotiabank Toronto Waterfront Marathon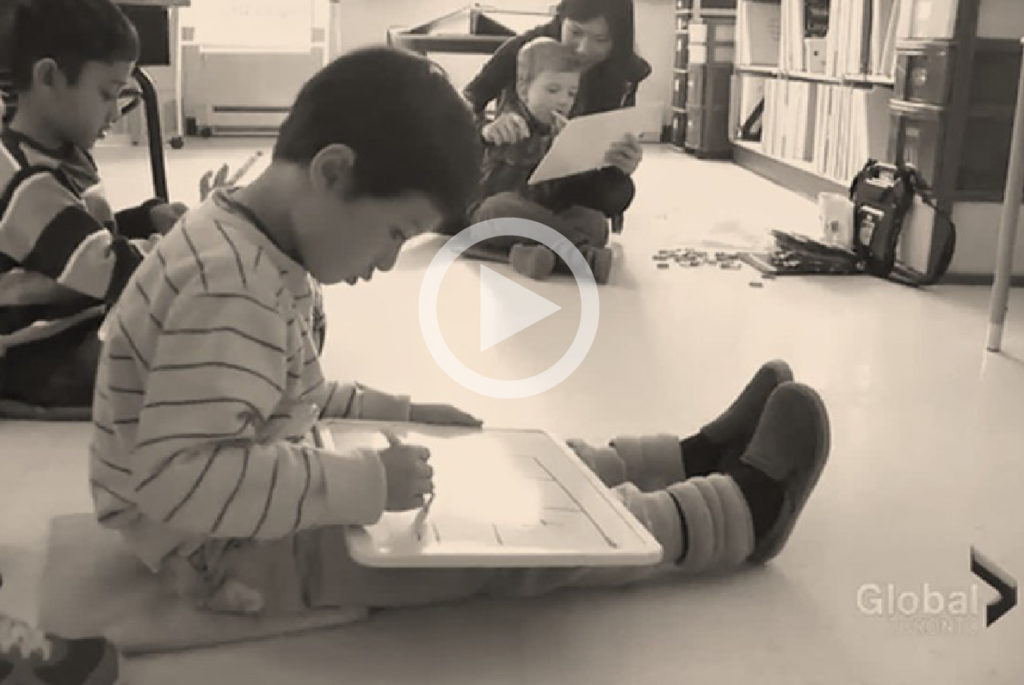 Global News
Giant Steps featured on "Making a Difference"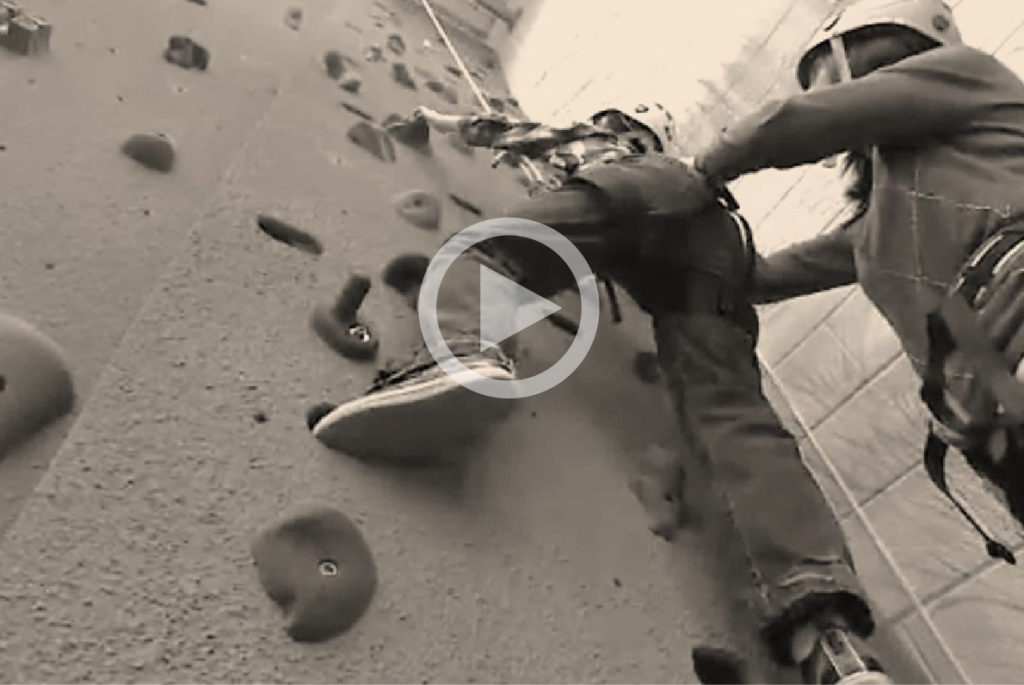 CBC News
Giant Steps' student shines on The National
Our donors make a difference