We know you care about children with autism, and monthly gifts are the easiest, most convenient way to make a difference.
By providing reliable, stable funding for their therapy and life skills programs, your monthly gift ensures that kids with autism gain critical skills in every area of development.
Why BE A CHAMPION for the kids at Giant Steps?
Your donations will be used to help us deliver Giant Steps' hands-on, specialized speech, behaviour and occupational therapy and life skills programs to children with autism
These programs for kids with autism are 100% funded by our donors, our fundraising events and activities, and our families
We receive no government or school board funding for our programs
It is only with the support of our generous donors that our kids benefit from the expertise of our team, learning and practising the skills that enable them to function meaningfully in their families, schools and communities
Monthly donations provide reliable, stable funding for our kids' programs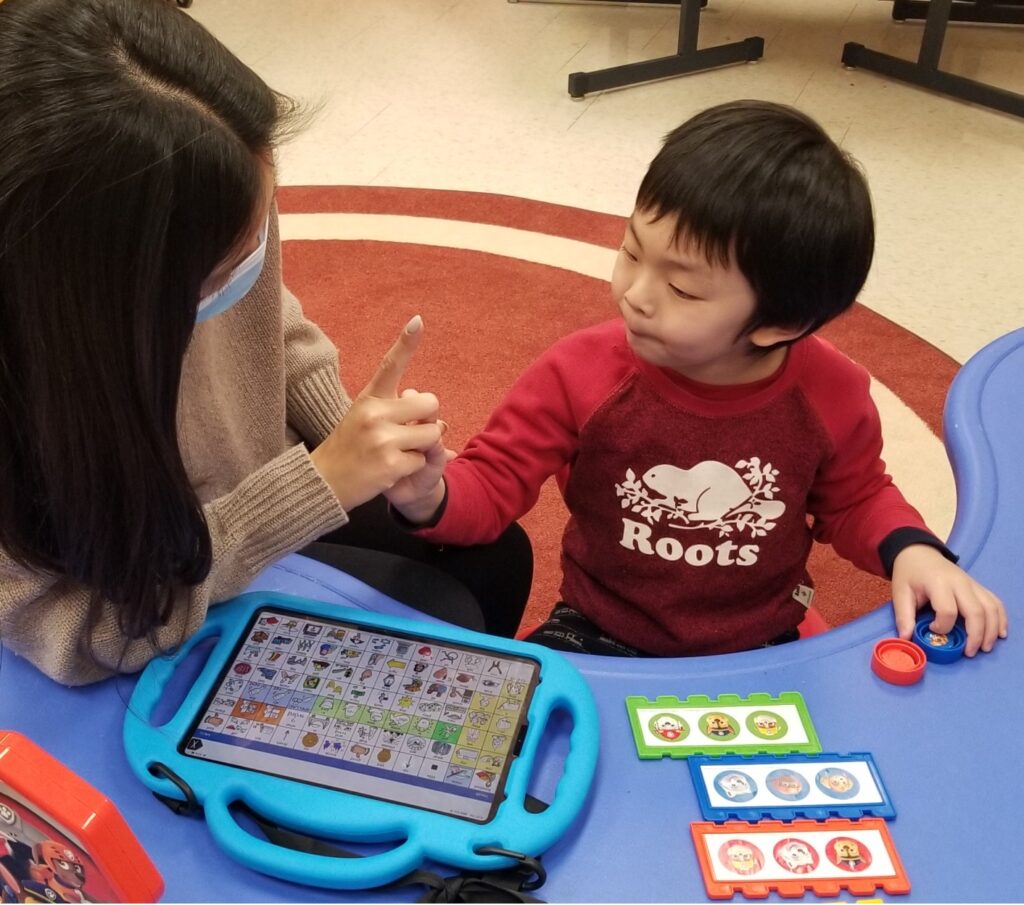 Why make a monthly gift in support of Giant Steps' programs?
A monthly donation is THE most convenient way to give – it's quick, safe and secure! You can set it and forget it!
Donating a small amount each month can be affordable and more manageable
You will receive your consolidated annual charitable tax receipt in February each year
You can change your monthly donation amount anytime. Simply call 905.477.3855 or send an email to info@giantstepstoronto.ca