Giant Steps' programs & the COVID-19 pandemic

A strong belief in the critical importance of in-person learning for children with special needs, a commitment to the health and safety of our children and staff, and careful adherence to provincial and local health regulations guide our policies and programming during the COVID-19 pandemic.
OUR PROGRAMS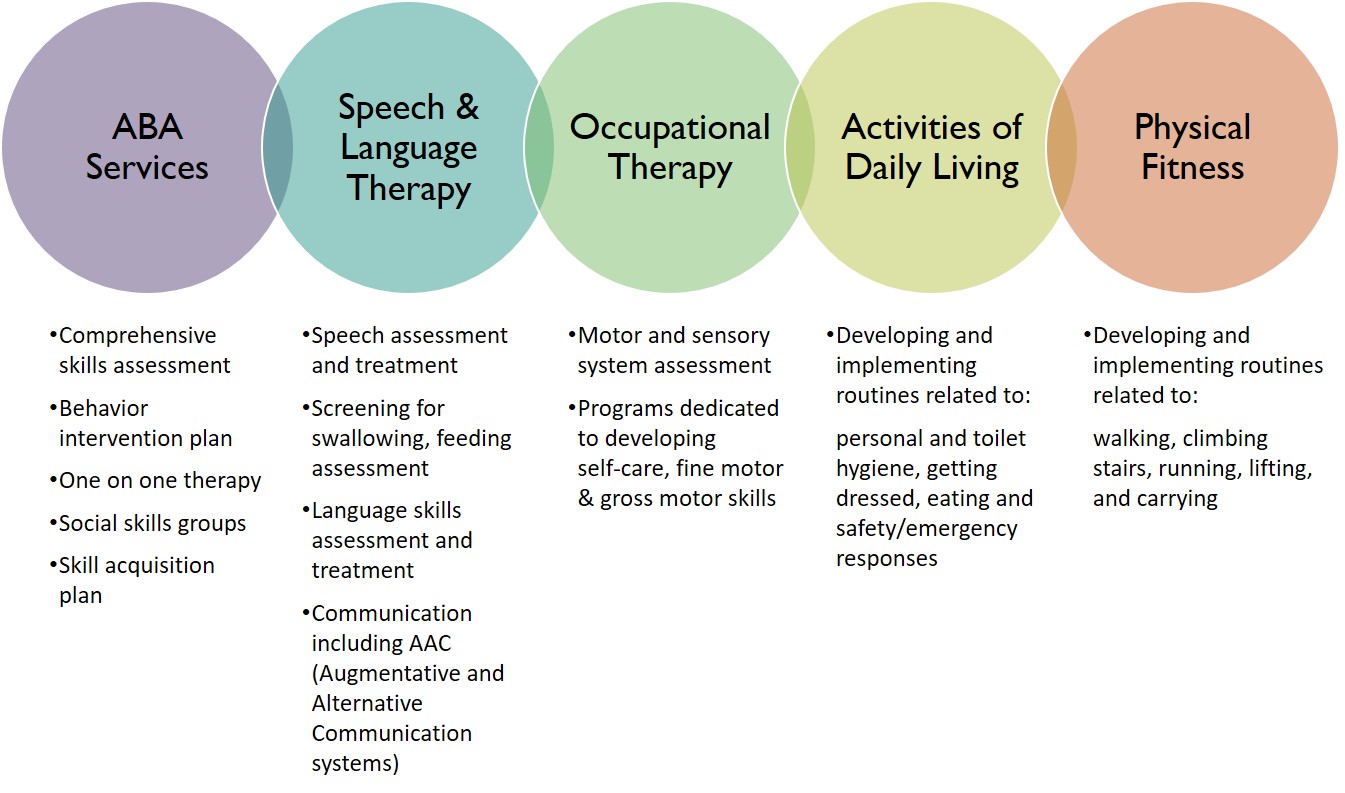 OUR APPROACH
Giant Steps' approaches our therapies and programming through the lens of the Essential For Living (EFL) framework, so that we may achieve our thematic functional outcomes that are meaningful and socially significant for each child.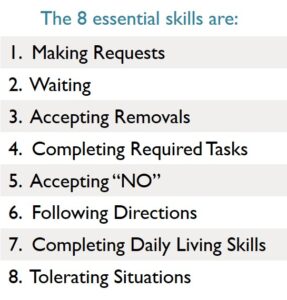 Essential for Living (EFL) is a communication, behaviour, and functional skills curriculum, assessment, and skills-tracking tool for children and youth with complex needs. EFL targets skills and behaviours within 7 domains/areas that are essential for effective daily living, and which result in a greater degree of independent functioning and improved quality of life.
The central focus of the EFL curriculum are 8 essential skills which have been identified as 'must have' skills. EFL is based on an extensive body of knowledge over the last 50 years by a vast number of researchers from the fields of applied behaviour analysis, child psychology, disability studies, education, precision teaching/direct instruction, psychology, special education, and speech-language pathology.
OUR DAILY PROGRAM SCHEDULE
Giant Steps offers Monday to Friday full-time or part-time programming as follows:
Full time — 9:00 am to 4:00 pm
Part time AM — 9:00 am to 1:00 pm
Part time PM — 12:00 pm to 4:00 pm
Each child receives weekly 1:1 therapy sessions in each discipline (ABA, OT, Speech & Language).
The daily schedule will also include: